---
HIGH SCHOOL AT 5,000 FT
The Dave Rozdeba Flight Academy allows you to earn high school credits while preparing for your future in aviation. This epic experience is available to students at Eagle Butte High School and Senator Gershaw School.
EARN YOUR
WINGS
Pilots are in high demand and the South Alberta Flight Academy can help you earn your private pilot's license.We have the expertise to prepare students for careers in the emerging aviation markets around the world.---"There isn't a flight goes by when I don't stare out of the window and thank my lucky stars for what I'm feeling and seeing." -Richard Branson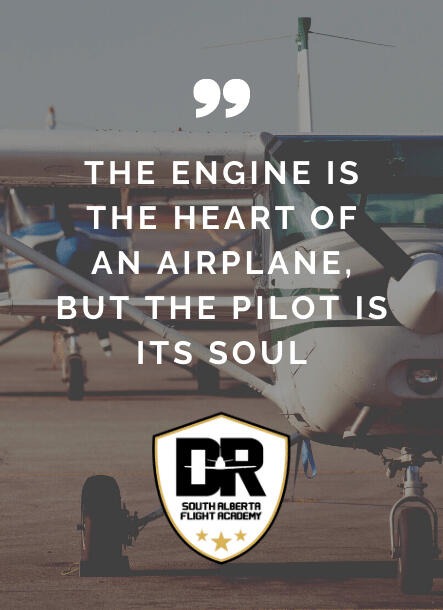 EARN HIGH SCHOOL
CREDITS
As you work towards obtaining your private pilot's license you'll earn credits through applicable courses in:
Aeronautics

Aviation-Flight

Fabrication

Leadership

Mechanics

Mental Health & Wellness

Recreation

Wilderness

Robotics (including flight simulation and drone operation)
MEET YOUR TEACHER
CO-PILOT
Our partnership with Super T Aviation allows you to learn from highly skilled professionals with decades of experience preparing students for the aviation industry.---"He knew the best way to learn responsibility was to be given the opportunity to be responsible, and at as young an age as possible." ― Chesley B. Sullenberger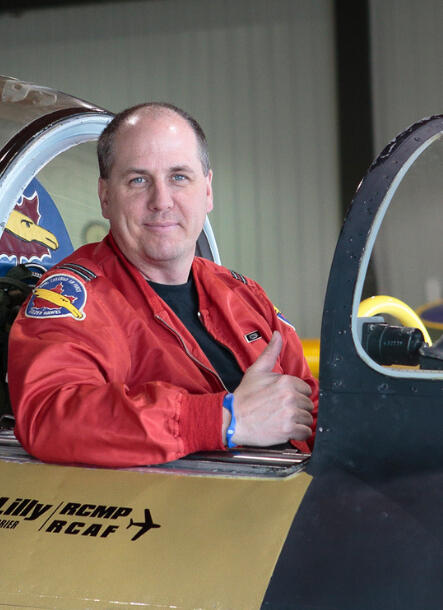 © South Alberta Flight Academy. All rights reserved.
Thank you
Magna viverra aliquet eget sit amet tellus cras adipiscing enim quisque sagittis purus lorem sed consequat.
First item

Second item

Third item